We're Deyaar Company Group
We endeavor to place a Deyaar signature on all our projects by consistently meeting the requirements of the specifications and by delivering sustainable projects that value to the owner.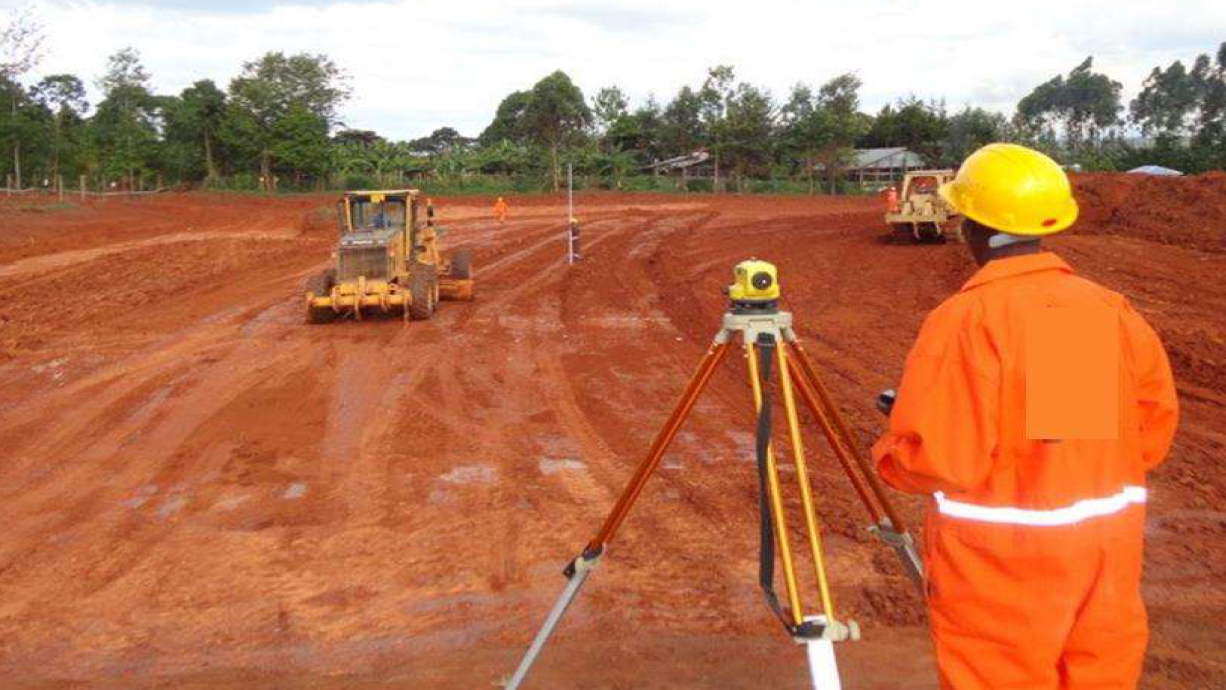 Deyaar - to Deliver a Better World
DEYAAR INVESTMENT COMPANY Ltd is a multi-disciplinary civil engineering construction company, with proven capabilities over a wide range of different technical fields in the Civil Engineering Industry since 2018. DEYAAR is a Sierra Leonean Incorporated company and locally owned. The company offers wide range of Civil Engineering Construction and Construction Project management services.

Deyaar is dedicated to organizations or individuals seeking construction services. We praize our clients and quality of work. We strictly follow the laws and safety rules, that is why we have become who we are. We welcome people to get aquanitance with our company, our history, team and projects we've made. Deyaar can create indeed great and durable objects. We will gladly do it right for you!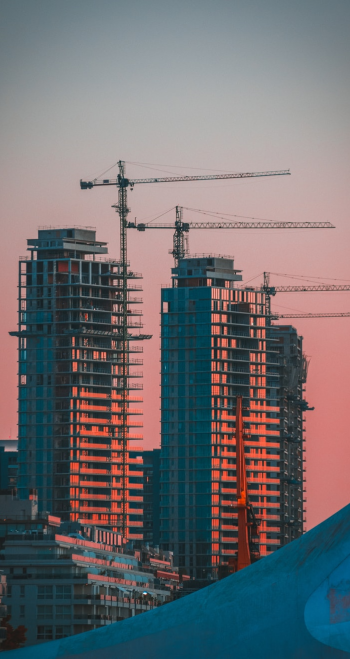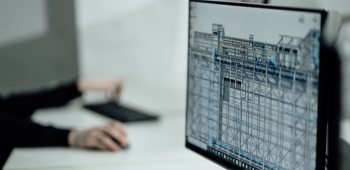 We provide engineering construction services to Power distribution and transmission companies, Parastatals, mining companies, public works agencies, municipalities, and commercial/ residential real estate developers. Our area of expertise includes but not limited to
building technology, civil and structural engineering.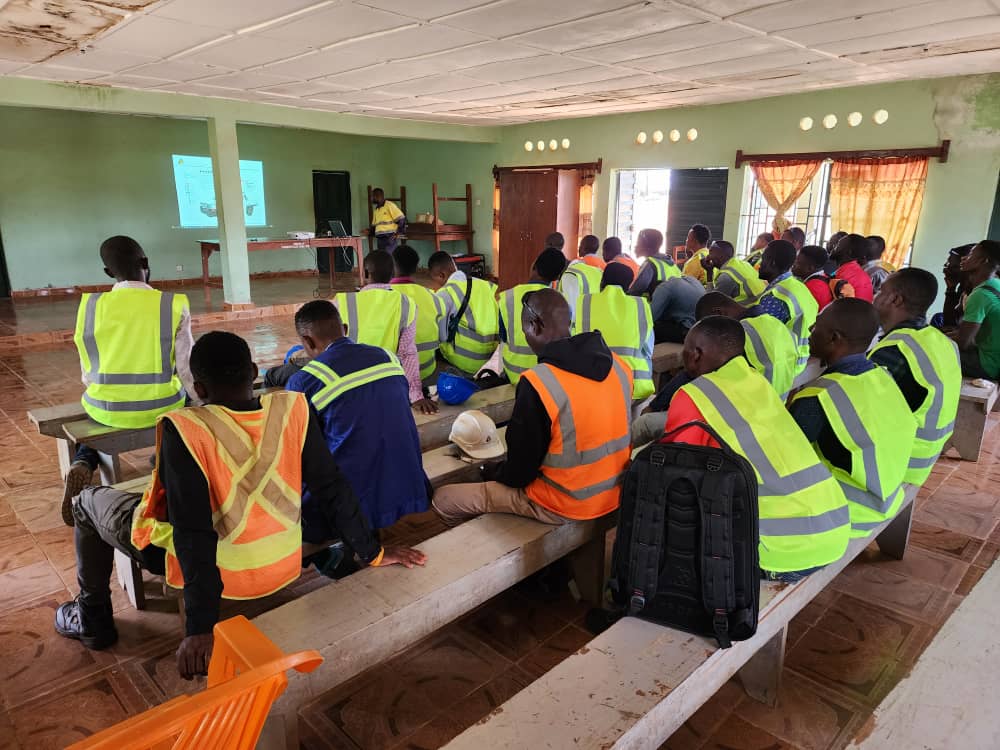 Our vision is to grow our multi-disciplinary team in order to offer a
broad spectrum of specialist engineering services, thus becoming our
client preferred professional engineering and construction services
provider choice through excellence and efficiency in all aspect of
project life cycle and maintenance. A regional market leader in
provision of civil engi neering and buildi ng
construction services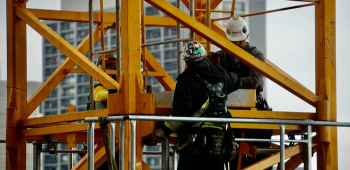 Our mission is to offer excellent engineering services, in accordance
with statutory practice, codes of conducts and integrity. To form long
term relationship of value with our clients and partner, using
quality construction and engineering solutions and employing the
best resource and latest techniques. Thereby developing our team
and providing a leading platform from which to service the
engineering and mining environment and in particular, our valued
clients.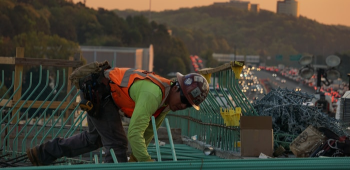 We aim to be a world class engineering Construction Company
providing efficient affordable, sustainable, cost effective services of
highest level of quality.
Great Experience Builds Great Brand