Who we are
Our website address is: https://deyaar-sl.com.
At Deyaar Investment Company, we are committed to protecting the privacy and personal information of our website visitors. This Privacy Policy explains how we collect, use, and safeguard your data when you interact with our website. Please take a moment to read through the following information:
Information We Collect:

Personal Information: When you voluntarily provide it to us through contact forms or other means, we may collect personal information such as your name, email address, phone number, and company name.
Usage Information: We may collect non-personal information about your interaction with our website, including IP addresses, browser details, referring pages, and time of visit. This data helps us analyze website usage and improve our services.

Use of Collected Information:

Personalization: We may use your personal information to personalize your experience on our website, provide relevant content, and respond to your inquiries.
Communication: We may use your contact information to communicate with you, send updates, respond to your requests, and provide customer support.
Analytics: We may analyze usage data to understand trends, optimize our website, and enhance user experience.

Data Sharing and Protection:

Third-Party Service Providers: We may engage trusted third-party service providers to assist us in delivering our services. These providers are bound by confidentiality agreements and are only permitted to use your information for the specified purposes.
Legal Compliance: We may disclose your information when required by law or to protect our rights, safety, or the rights of others.
Data Security: We implement appropriate security measures to protect your information from unauthorized access, loss, misuse, or alteration. However, please note that no method of transmission over the internet or electronic storage is 100% secure.

Cookies and Tracking Technologies:

Cookies: Our website may use cookies and similar technologies to enhance your browsing experience, personalize content, and gather information about your preferences. You have the option to disable cookies through your browser settings.
Third-Party Links: Our website may contain links to third-party websites. Please note that we are not responsible for the privacy practices or content of these sites. We recommend reviewing their respective privacy policies.

Data Retention:

We will retain your personal information for as long as necessary to fulfill the purposes outlined in this Privacy Policy, unless a longer retention period is required or permitted by law.

Your Rights:

You have the right to access, update, or delete your personal information. If you would like to exercise these rights or have any concerns regarding your data, please contact us using the information provided below.

Updates to the Privacy Policy:

We reserve the right to update or modify this Privacy Policy from time to time. Any changes will be reflected on this page, and the revised date will be indicated at the top.
If you have any questions, comments, or requests regarding our Privacy Policy, please contact us at:
49 Circular Rd, Freetown, Sierra Leone
info@deyaar-sl.com
+232-76-905068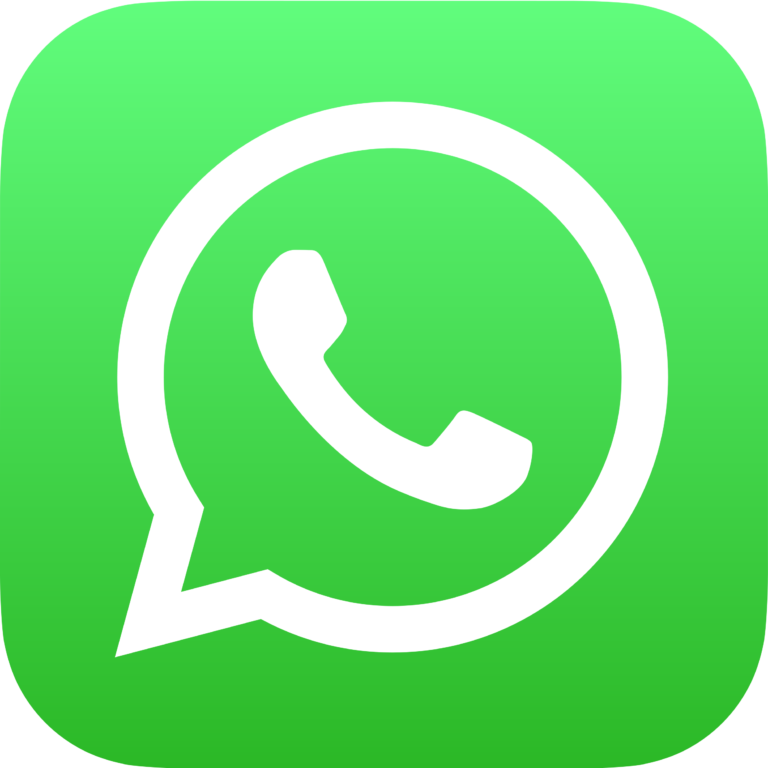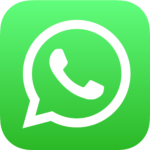 WhatsApp Data Collection and Usage
At Deyaar Investment Company Ltd, we highly value your privacy and want to assure you that we handle your personal information with the utmost care. This WhatsApp Business Data Collection and Usage Policy outlines how we collect, use, and protect the data you provide when opting in with your phone number for the purpose of receiving what message from Deyaar Investment Company. THE WHATSAPP BUSINESS OPT-IN IS ONLY FOR EMPLOYEES AT DEYAAR INVESTMENT COMPANY FOR THE PURPOSE OF WORK REMINDERS. IF YOU'RE NOT AN EMPLOYEE AT DEYAAR, PLEASE DO NOT SUBMIT YOUR NUMBER. USE OUR CONTACT US PAGE. The purpose of receiving this information is to keep staff informed about Deyaar business processes, tasks and activities. Please take a moment to review the following details: 
Collection of Information: When you opt in to receive WhatsApp updates from us, we collect your phone number for the sole purpose of communication related to our business. We do not request or store any additional personal information through WhatsApp. The phone number we collect will be used for expense approval reminder, task completion reminders.
Use of Information: Your phone number will be used to send you important updates, reminders, and personalized messages via WhatsApp. This includes customer support, product announcements, and relevant news about our business.
Data Protection: We implement appropriate security measures to protect your phone number and prevent unauthorized access, disclosure, alteration, or destruction. Your data is stored securely and accessible only to authorized personnel who require it for business communication purposes.
Third-Party Sharing: We never sell, trade, or rent your phone number to any third parties for marketing purposes. Your information will be strictly used within our organization and will not be disclosed to any external parties, unless required by law or with your explicit consent.
Opting Out: If you decide to unsubscribe from our WhatsApp updates or no longer wish to receive communication from us, or you resign from the Deyaar, you can easily opt out. Simply send us a message via this email info@deyaar-sl.com indicating your preference to stop receiving messages, and we will promptly remove your phone number from our WhatsApp distribution list. 
Data Retention: We will retain your phone number for as long as you remain opted in to our WhatsApp updates. If you choose to unsubscribe, we will delete your phone number from our records within a reasonable time frame, unless legal or regulatory requirements mandate its retention.
By opting in with your phone number, you acknowledge that you have read and understood our WhatsApp Business Data Usage Policy. If you have any concerns or questions regarding the handling of your data, please don't hesitate to contact our support team at Deyaar Investment Company Ltd. We're here to address any queries you may have.