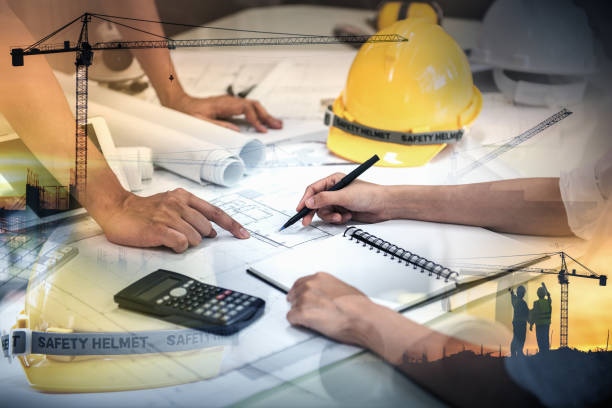 ABOUT DEYAAR INVESTMENT COMPANY LTD
Deyaar is a diversified construction company, made up of teams of people who are proven in their industries. All working to design, build, transport, operate, and maintain projects all over the Sierra Leone. But we believe that projects are about more than concrete and steel. We value our clients and their opinion and try to meet expectations.
WE HAVE BEEN TRANSFORMING THE IDEAS AND VISIONS INTO AWARD-WINNING PROJECTS.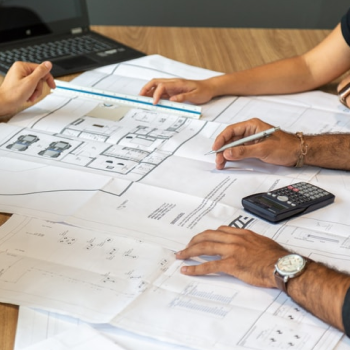 State-of-the-art planning and designing with high precision.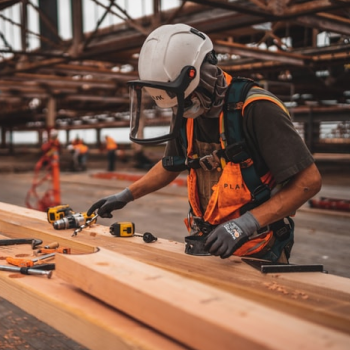 Transform your ideas and visions into tangible physical structure of all time.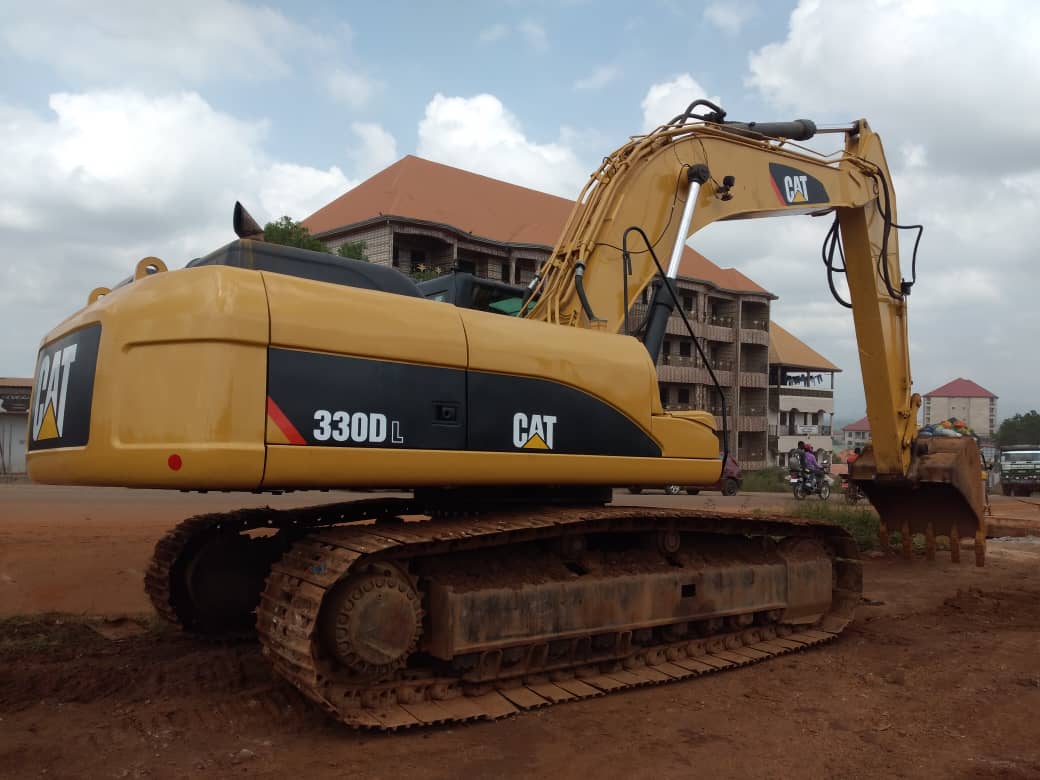 If you can do it yourself, we can provide the necessary equipment. Let us know what equipment you need. We will be glad to make it available in no time.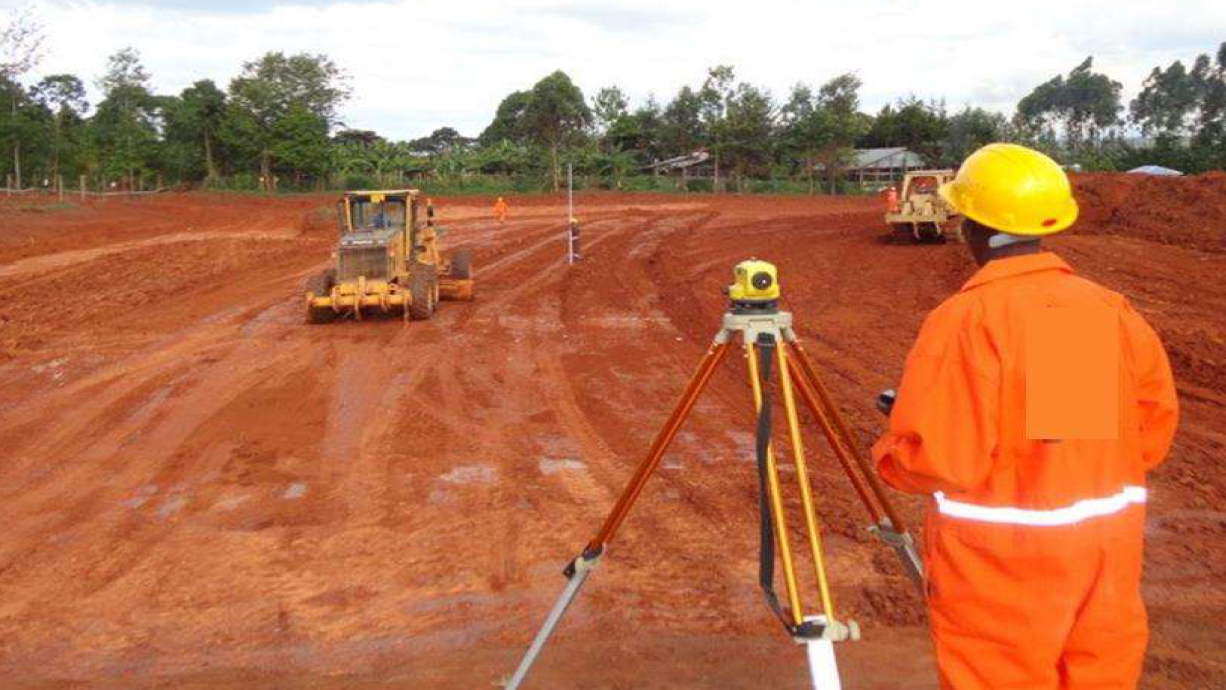 All-weather roads construction is our goal.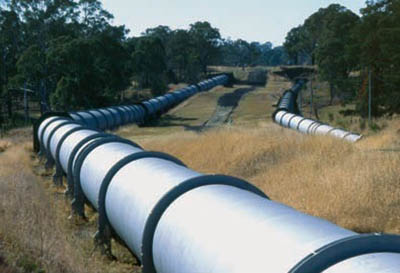 Installation of pipes, pumps, and other equipment to reliably transport and distribute water to as many places and as far away as you want. Give us a try.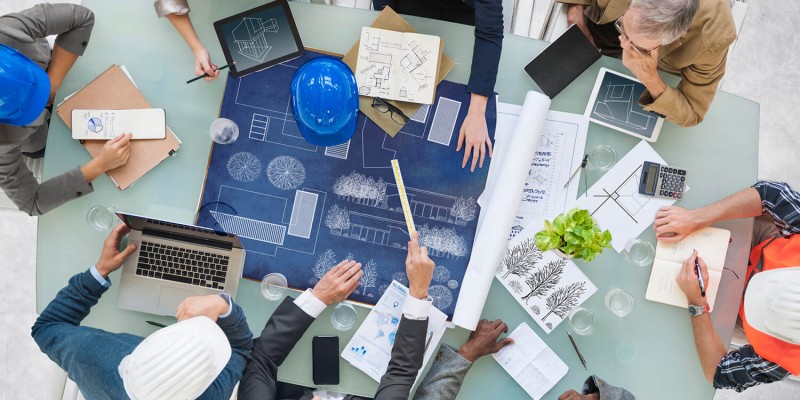 CONSULTATION AND PRECONSTRUCTION PLANNING.
We provide valuable expertise to ensure that construction projects are successfully planned, executed, and completed on time and within budget.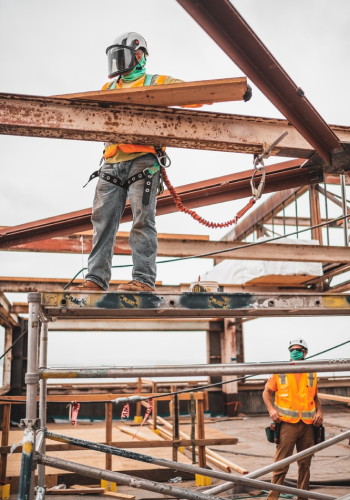 BUILDING
We build what you dream.

INTERIOR
What makes building habitable is the interior. That is our masterpiece.

RENOVATION
We renovate with innovative ideas

COMMITMENT
We are committed to providing the best possible construction expertise & service to ensure cost effective and successful projects.
OUR COST EFFECTIVE STRATEGY
As planning is 10% of the work done, We spend adequate amount of time planning before we start any project and constantly review our plans while the project is ongoing.
We pride ourselves in effective organization of our works. This in turns always yields us expected results.
We never get complacent. Even though our workers are dedicated and committed to their work, our managers maintain constant and vigilant supervision of every project.
We schedule delivery of materials efficiently to to maintain continuity of operations thereby ensuring that projects are completed in timely fashion. 
We verify our products or services to meet the required quality standards before it is delivered to the clients. We do QC to  identify and rectify any defects or errors that could impact the performance, safety, or reliability of our product or service, thereby ensuring customer satisfaction and loyalty.
The foremost tool strategy is our workers. We hire the best skilled staff to keep up with demand in our industry. We also provide intermittent trainings to staff in terms of equipment operation.
Safety is the mainstay of our works. We're very obsessed with safety. We never compromised safety. We review our work and ensure safety at every stage of construction like agile system of development.
Summary of projects Completed/ In progress
| Client Name | Project | Start Date | Completion Date | Project Location |
| --- | --- | --- | --- | --- |
| mandopolahun Ltd | Construction of blocks of flats and restaurant private | 2021 | Ongoing | Freetown, Kenema, Bo |
| LDS Church | LDS Church house in Bo. | 2020 | 2021 | Bo |
| CEM | Construction of chain link fence Lanti: 867m, Kpaguma: 1020m, CEM: 670m warehouse: 357m | 2018 | 2019 | Lanti, Kpaguma, CEM |
| WEC | Construction of Laydown area for WEC - South Africa for the construction of Sierra Rutile Gangama plant | 2018 | 2018 | Gangama |
| WBHO | Earthworks for WBHO in Sierra Rutile | 2018 | 2019 | Rutile |
| DRA Global | construction of DRA Global office | 2018 | 2019 | |
| Sierra Tropical Limited | Construction Genset, Evaporator & Employee Shed. Loading Dock and Administrative Building in Sierra Tropical Sumbuya | 2022 | 31/02/2023 | Sumboya, Bo |
| KGI International | Earthworks including Supply of Earthmoving equipment like Dozer, Excavators, Front End Loaders ,Roller Compactors etc. | 2022 | 03/02/2023 | Sierra Rutile |
| Project Management International Ltd. | Provide HR Services and Supply of Hilux Vehicles, Landcruiser vehicles for hiring in the mines. | 2022 | 02/02/2023 | Sierra Rutile, Moyamba |
| JV International Ghana | Clearing and forwarding of Sierra Rutile Motors from Sierra rutile to Ghana and back | 2022 | 01/9/2022 | Sierra rutile & Ghana |
| Aptech Africa | Engineering Design drawing for the Network Distribution for Upper Saama, Lower Saama, Gateway and Kpetewoma under the UNOPs renewable Energy for rural Communities | 2022 | 07/06/2022 | See locations in contract |
Working with Muctaru is a pleasure. He is very thorough and proactive. He worked me through the project and kept me update from start to finish.
Deyaar is more than a company. They go far and beyond. They are well planned, organized and follow their schedule exactly.
I selected Deyaar among other companies because of good recommendations I've heard and they never fail me. Thanks for the quality job.
The guys at your company are amazing! Your service has added a great value to my life. I love that I can jump to your site any time and have access to support.
Great organization!! Your prompt answer became a pleasant surprise for me. You've rendered an invaluable service! Thank you very much!
I just want to thank you for your help. I was so pleased and grateful. Keep up the excellent work. Your site provides the best support I have ever encountered.
CONTRACTORS & CONSTRUCTION
MANAGERS SINCE 2018
Photo
D-EUID
Name
Function
Capacity
Available QTY
Age In Year
Country of Origin
Condition
Date of Acquisition
Mobilization Date
Details
D-EUID1
Concrete mixer – Richier
It homogeneously combines cement, aggregate such as sand or gravel, and water to form concrete. It uses a revolving drum to mix the components
500L
2
6
China
good
2014-2021
Beginning of works
More details
D-EUID2
Concrete mixer – Richier
750L
1
3
China
good
2019-2021
Beginning of works
More details
D-EUID3
Vibration Plate - Honda
0.55ton
1
4
Japan
good
2018
Beginning of works
More details
D-EUID4
Mechanical shovel 312D / Cat. Bulldozer D8
2.5 cum
2
5
good
2010
Beginning of works
More details
D-EUID5
Generator -Yamaha
5 kVA
1
3
Japan
2010
Beginning of
More details
D-EUID6
Generator -Yamaha
10 KVA
1
3
Japan
good
2015
works
More details